Dear customers and friends of Chromicent,
we would like to start by wishing you an happy new year. As you have come to expect from us, this year is off to an eventful start.
We warmly welcome a new colleague to the team just in time for the beginning of the year. As a chemist with a PhD and expert in ion chromatography, his main field of work will be in this area. At the same time, we have tripled our capacities in IC – a gradient system is now also an integral part of our equipment.
Reinforcement in the team is also welcome for another very pleasant reason: our valued employee Melanie is going on parental leave. We are very happy for her and wish her the best.
Event information: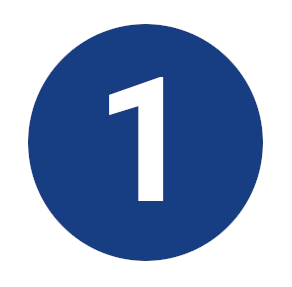 Waters GmbH's first interactive "Extractables, Leachables & Food Contact Materials Testing Forum" will take place on Zoom from 27 to 28 January 2021.
Core themes are:
• Upcoming and new regulations in the field of food, pharma, biopharma, and medical devices
• Target and non-targeted screening workflow by using Unifi
• Characterization and structural elucidation of unknowns
• Choice of chromatographic techniques, extraction methods, and analytical standards & reagents
On both days there are different offers to choose from, so you can freely choose according to your interests.
Mijo Stanic, CEO Chromicent, will give a presentation on this topic:
"Method development of a single SFC-SEC method for analysis of plastic additives (phenolic and non phenolic antioxidants) as replacement of the current methods described in Ph.Eur. Chapters 3.1.3 – 3.1.7".
Further information and the possibility to register can be found directly on the homepage of Waters GmbH.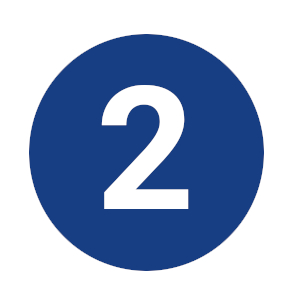 Our annual, popular and renowned event from Concept Heidelberg "Lifecycle Management of Analytical Methods" has been postponed to October 2021 to allow for a presence event. We will keep you up to date.