The pharmaceutical industry is facing new challenges. Costs and development times need to be reduced- with constantly growing regulatory requirements. As a result, productivity increases, but at the same time new capacity bottlenecks arise.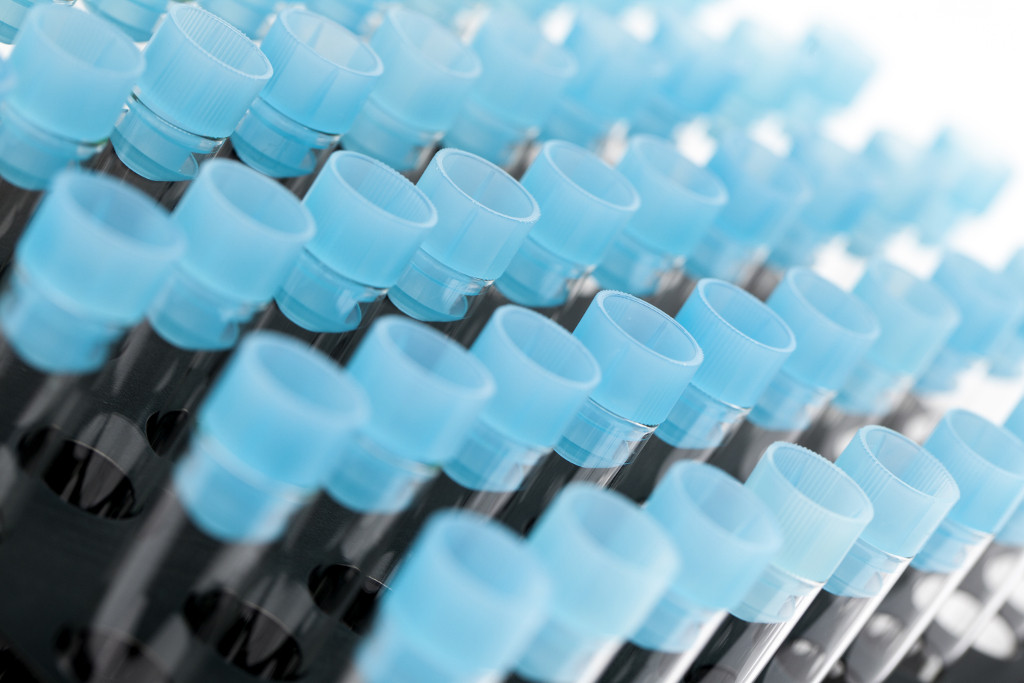 For example, the introduction of UPLC technology resulted in a higher sample throughput compared to HPLC. However, this also meant that sample preparation and evaluation were forced to keep pace with the flood of data generated.
---
As a competent partner, Chromicent is at your side in many ways.
---
We advise you in the area of increasing productivity and bridging capacity bottlenecks as well as in the acquisition of state-of-the-art chromatographic systems. We develop and validate robust and fast analytical methods and train your employees in utilising the application. With our expertise in technical and regulatory issues, we put your requirements into practice – contact us.