Chromicent considers its role to be that of a company of the future. This means not only being at the leading edge of research, being an innovator and creator, but also being at the forefront when it concerns health, occupational safety and sustainability.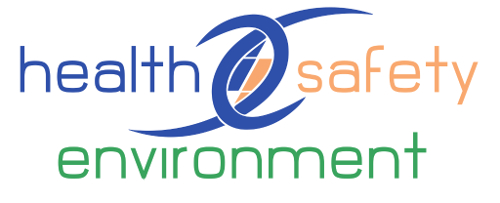 HSE – Health, Safety, Environment – is an integral part of our corporate culture.
Transparent quality standards – with the aim of continuous improvement – are the status quo at Chromicent. Promoting the health of our employees, compliance with occupational safety measures, ecological action and environmental protection are factors that shape every decision we make. Modern method development, as we understand and live it, always includes health, occupational safety and environmental protection.
The high qualification of our employees, continuous training and further development, the highest sustainability standards in our premises (more about the ZPV-EE can be found here), the continuous recognition and implementation of the latest developments and trends are just a few examples.
At Chromicent we are aware of our social, ethical and environmental responsibilities.
Would you like to learn more about HSE at Chromicent? Then please contact us.