Chromicent ensures optimum transfer of methods to existing production sites.
1. Knowledge Management Report
In the process of method transfer, Chromicent provides a knowledge management report that surpasses a standard report: it shows the path to the method as well as the design space in which the application works – and where it does not.
2. Implementation of the Method
Chromicent transfers its high-end engineered and validated method into existing production sites and provides guidance until it has become routine.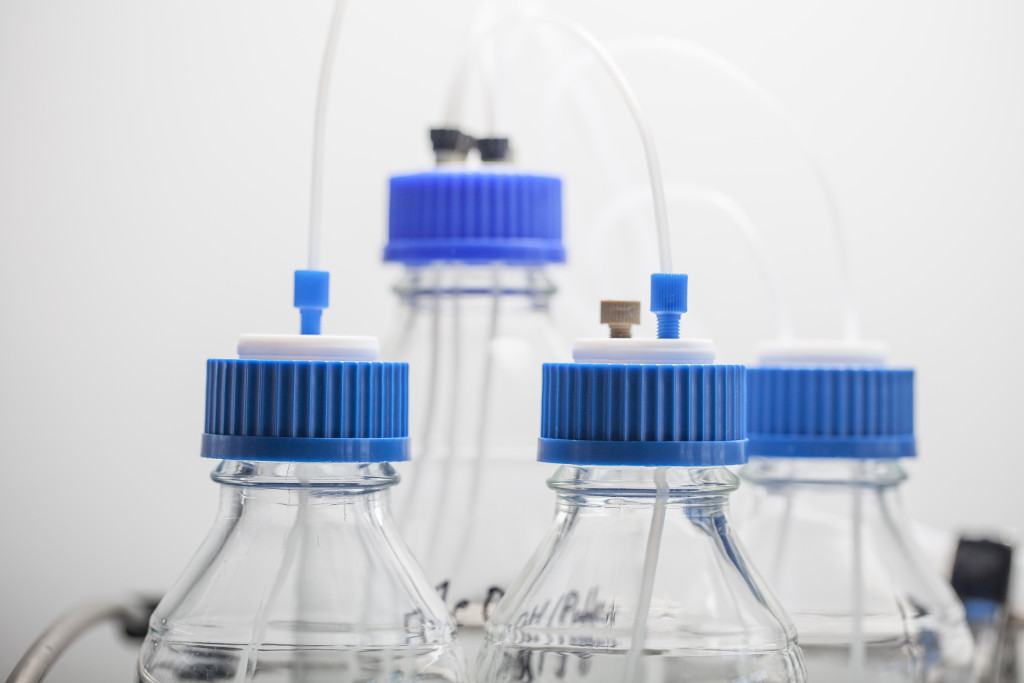 3. Employee Training
During method transfer, Chromicent offers the opportunity for employee training in its own chromatographic method. Chromicent guarantees the optimal method transfer.
Training takes place in our state-of-the-art laboratory & training facilities in Berlin-Adlershof, Chromicent's headquarters. Furthermore, we offer in-house training. Chromicent provides its expertise and broad experience in development and education in the form of courses and seminars.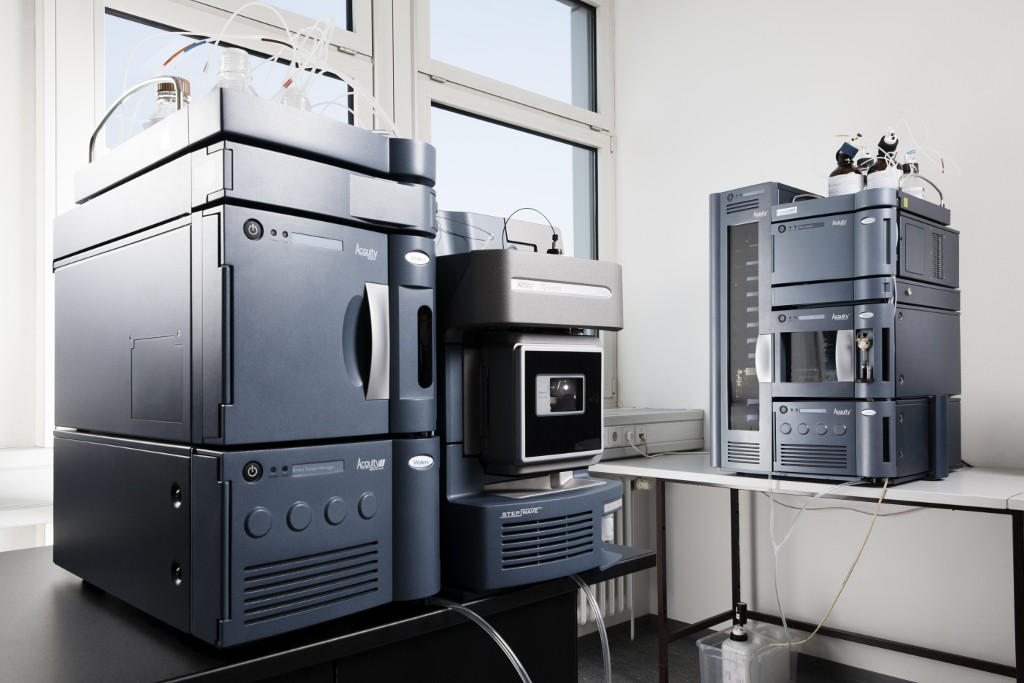 Quality by design in analytical method development
Application and method transfer between HPLC and UPLC technology
Application of method development software
EU GMP regulations for lab employees
Lab safety