The established and popular Waters Biopharma User Meetings will take place again this year as live events. Experts from industry and academia provide practice-oriented information on current analytical challenges in the field of peptides, proteins, antibody-protein conjugates, oligonucleotides, RNA, AAVs and more.
The Biopharma User Meeting Berlin Adlershof will take place on
on 26 Sep. 2023 from 09:00-16:30 MEZ
in the conference rooms and laboratories of Chromicent. The event language is German.
The registration for free and information about the Biopharma Meetings in other locations can be found under this link.
Agenda – Berlin Adlershof
Mijo Stanic (GF Chromicent) will open the event with the lecture "GMP-fähige Routineanalytik in der Biopharmazeutischen Industrie".
Further topics – presented by experts from industry, research and academia:
Systematisches Herangehen an SEC-Trennungen
Peptidproduktion und Analyse mit UPLC-MS-Technik
Analytik von Glykanen mit LC, IMS und MS
Anionenaustauschchromatographie (AEX) großer Biomoleküle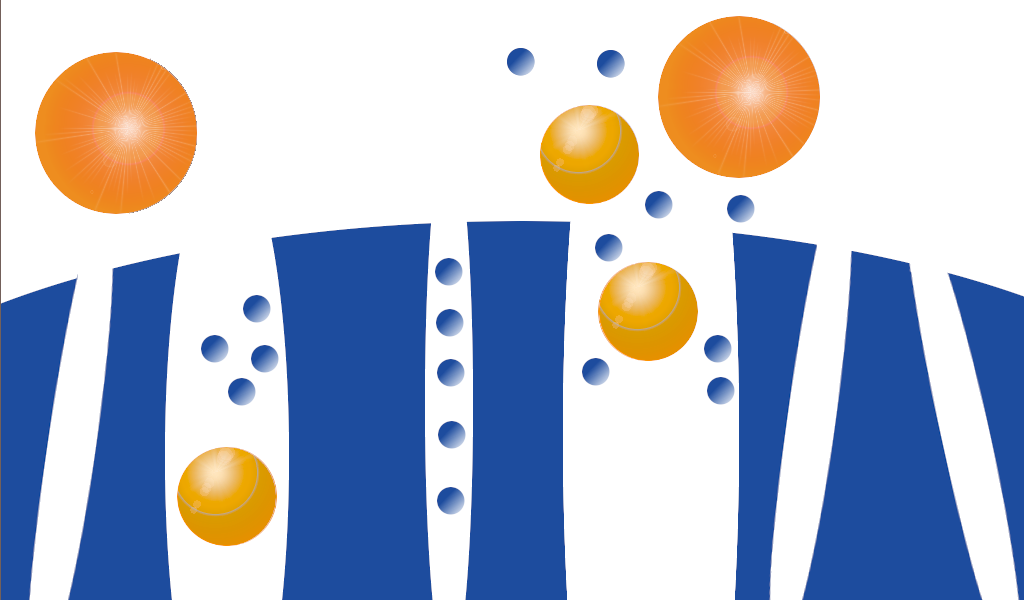 The complete agenda can be found *here*.
We are looking forward to seeing you – if you have any further questions, please do not hesitate to contact us.