The month of May is all about events & webinars at Chromicent.
We are pleased about the growing interest of our customers in lectures on systematic method development and Quality by Design (QbD) – especially, but not exclusively, for the field of large molecules. We customise the lectures to the needs of our clients and present them in the form of a webinar. Please feel free to contact us.
In the last twelve months, a large part of the face-to-face events were converted into digital formats. Chromicent was actively represented in this context both with its own webinars and as a participant in events hosted by our cooperation partners – such as Waters GmbH, USP and the Molnar Institute. Fortunately, our continuous efforts to stay close to our customers' wishes even in times of pandemic and to inform them about important developments in a timely and accessible manner led to an increase in international customers making requests for QbD, MLCM and systematic method development. We are consistently pursuing this strategy this spring.
---
24.-27. May 2021
Chromicent goes global and presents two lectures at the global WATERS event "Pharma in MOTION":
"Advanced Usage of SFC in Pharma" & "A QbD Story – a paradigm shift in method development"
You can find out more details at this link.
---
28. May 2021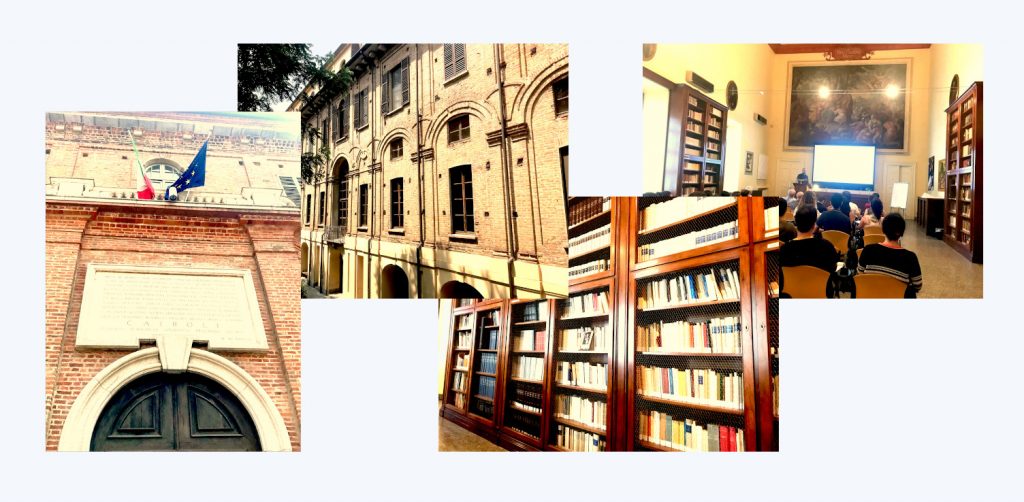 It is a special pleasure for us that we have been invited again this year by the University of Pavia (Italy) to present a lecture on "Method Development in A Quality by Design Framework" to the Master's programme there.
---
Early June
Chromicent goes East and is part of the WATERS APAC event with the lecture:
"A QbD Story – a paradigm shift in method development"
The special feature: The lecture will be translated and provided with Korean and Japanese subtitles.